 Please use portrait orientation for a better experience.
Meet The Team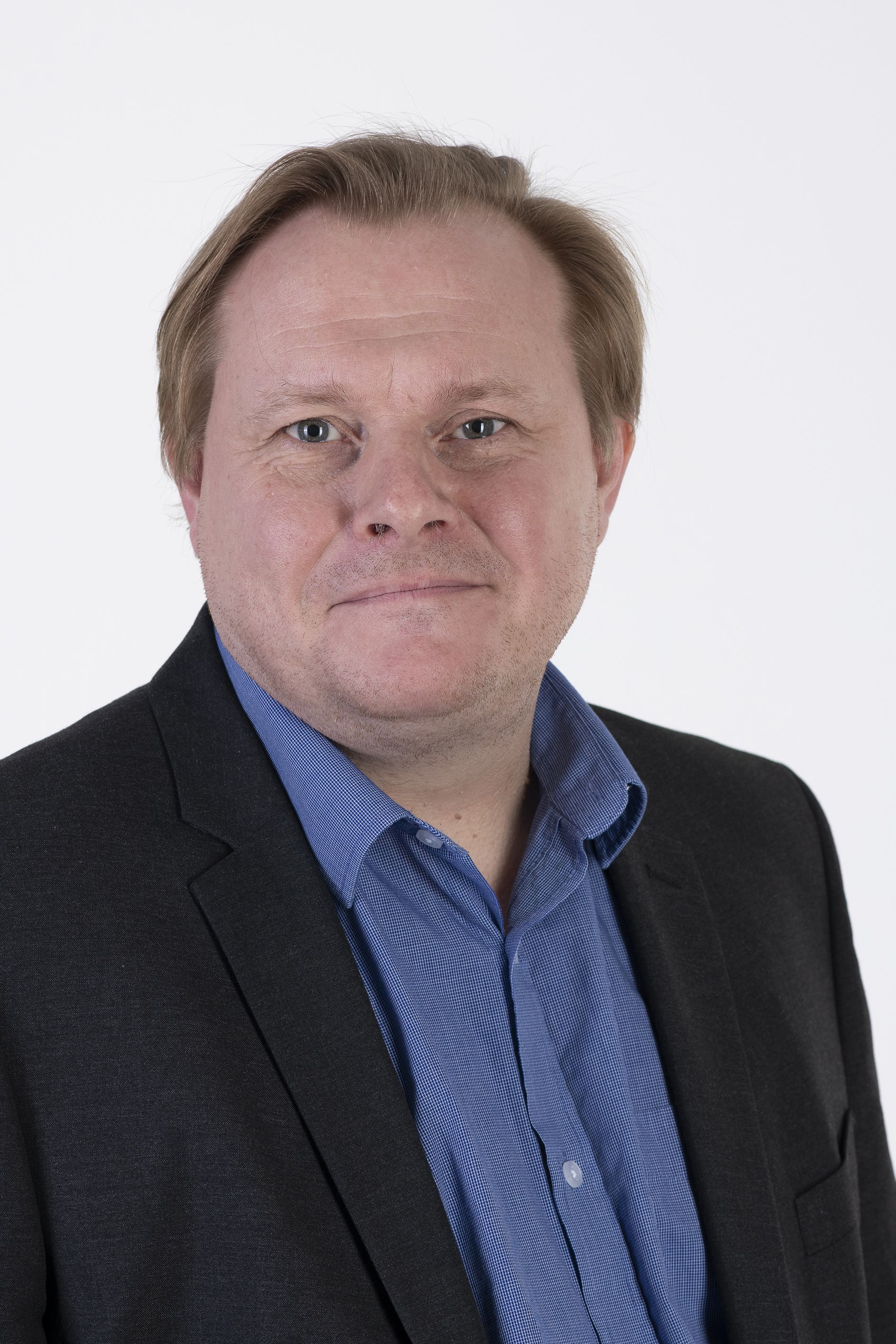 Nick Whiteley
CEO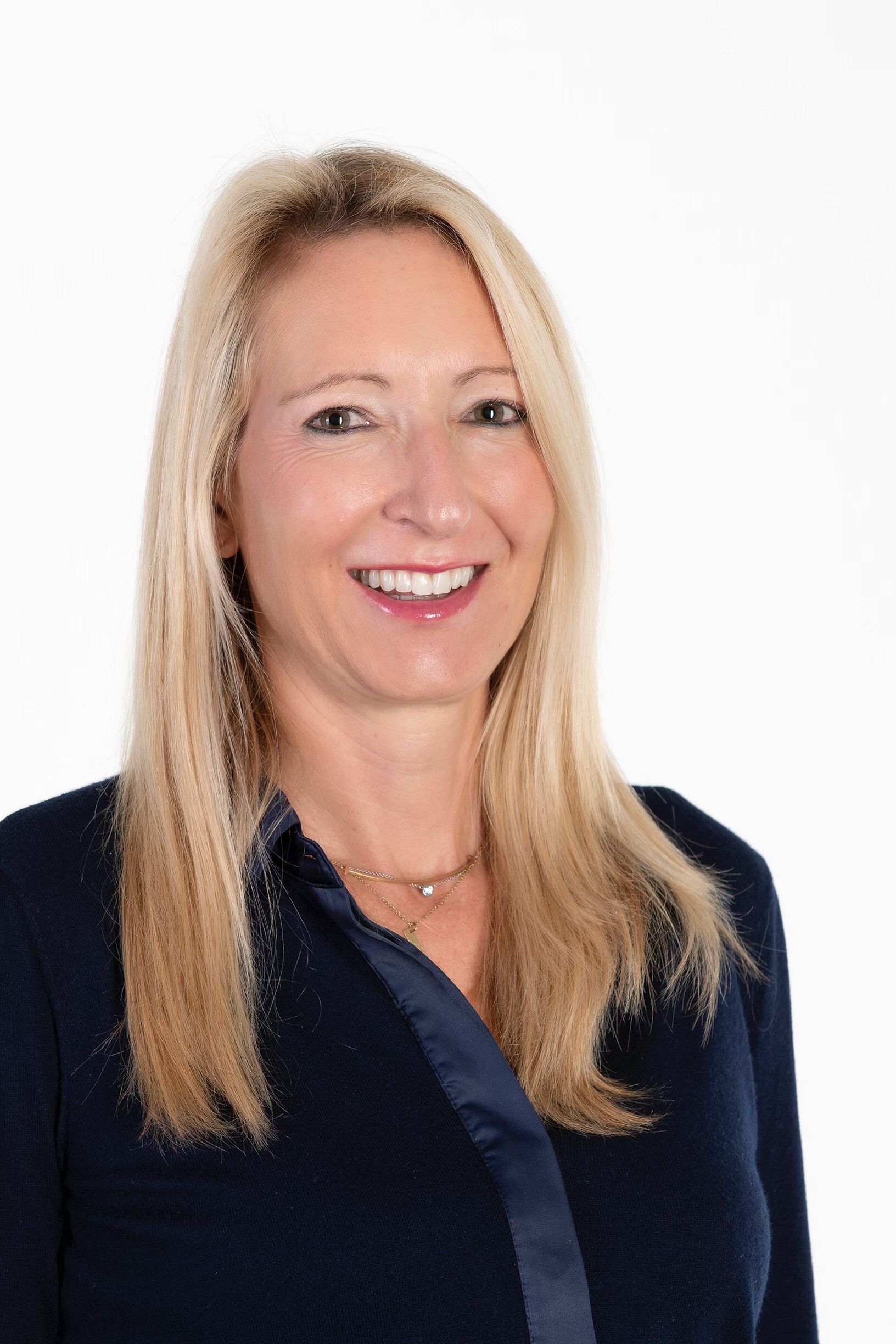 Nicola Smart
Chief Operating Officer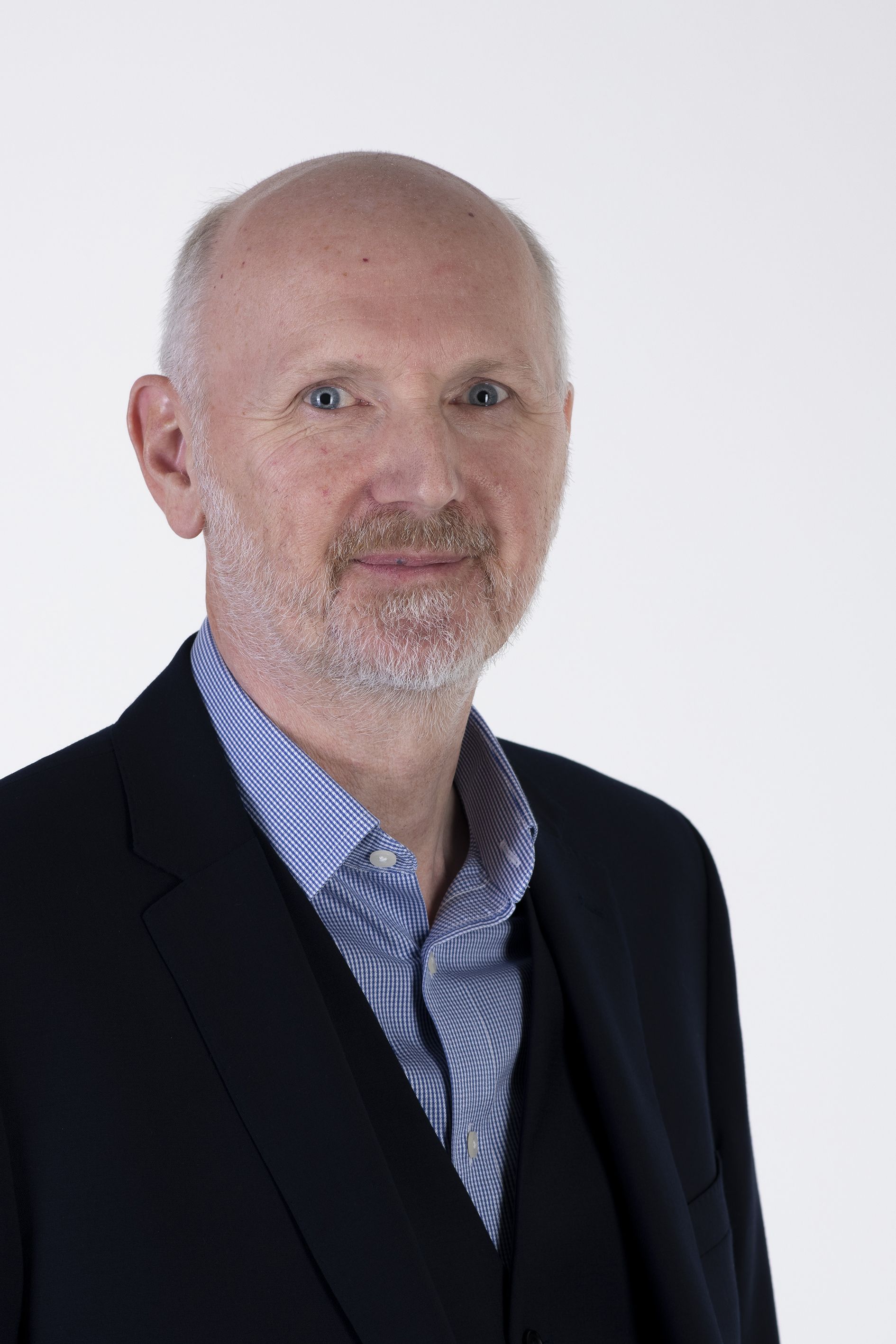 Alex Boa
National Sales Director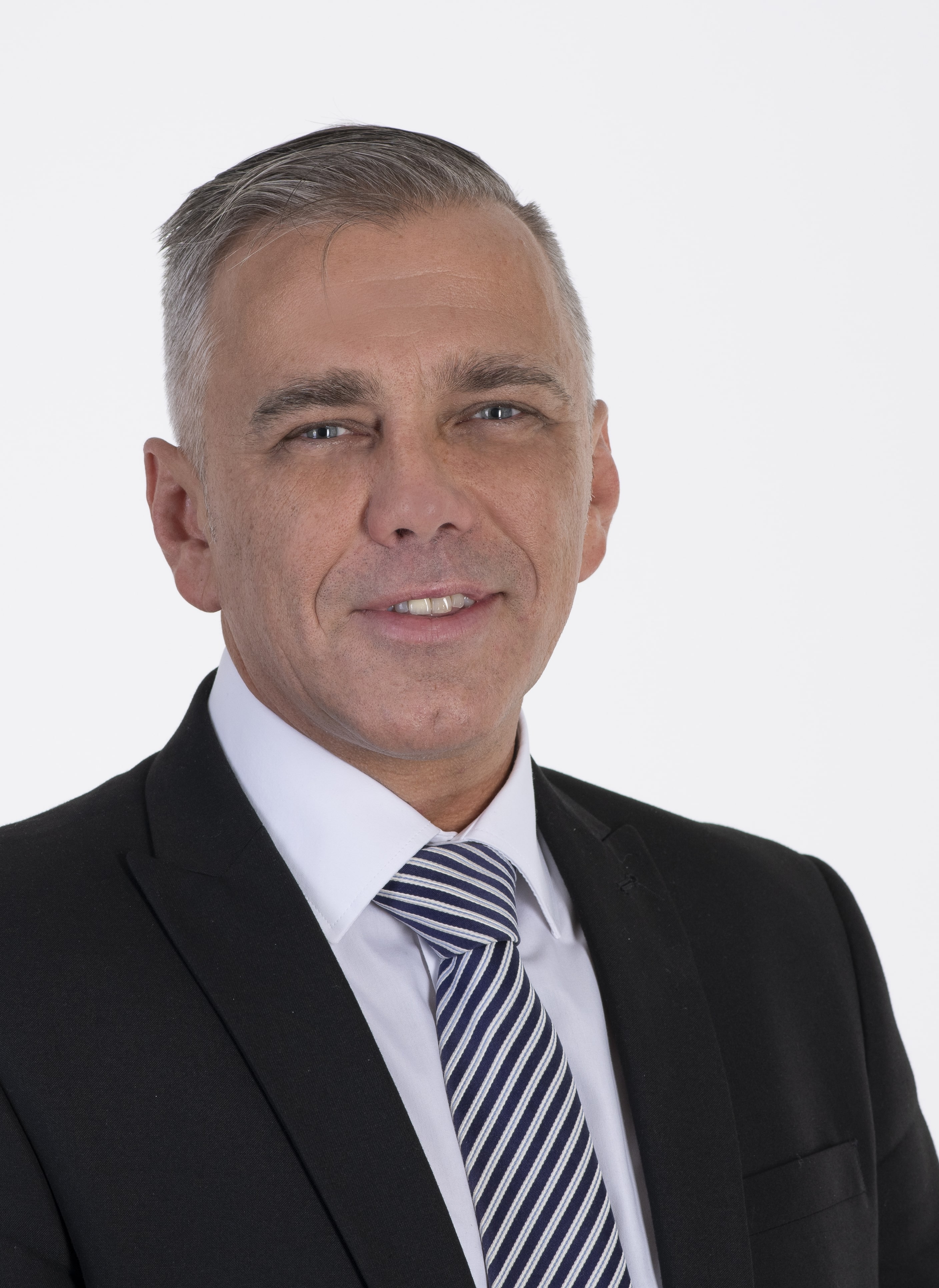 Brendan Sands
National Sales Manager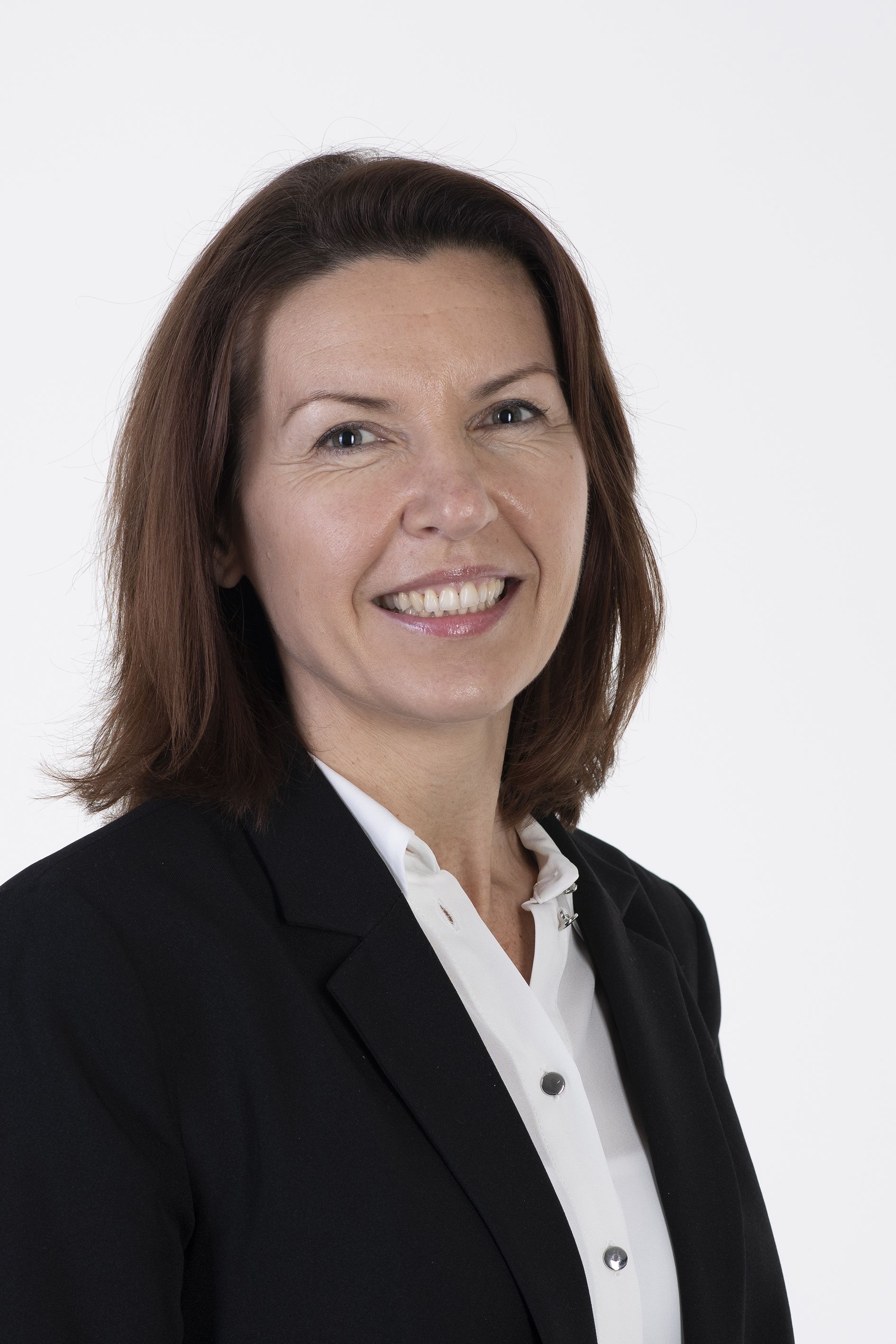 Elvira Streames
Business Development Manager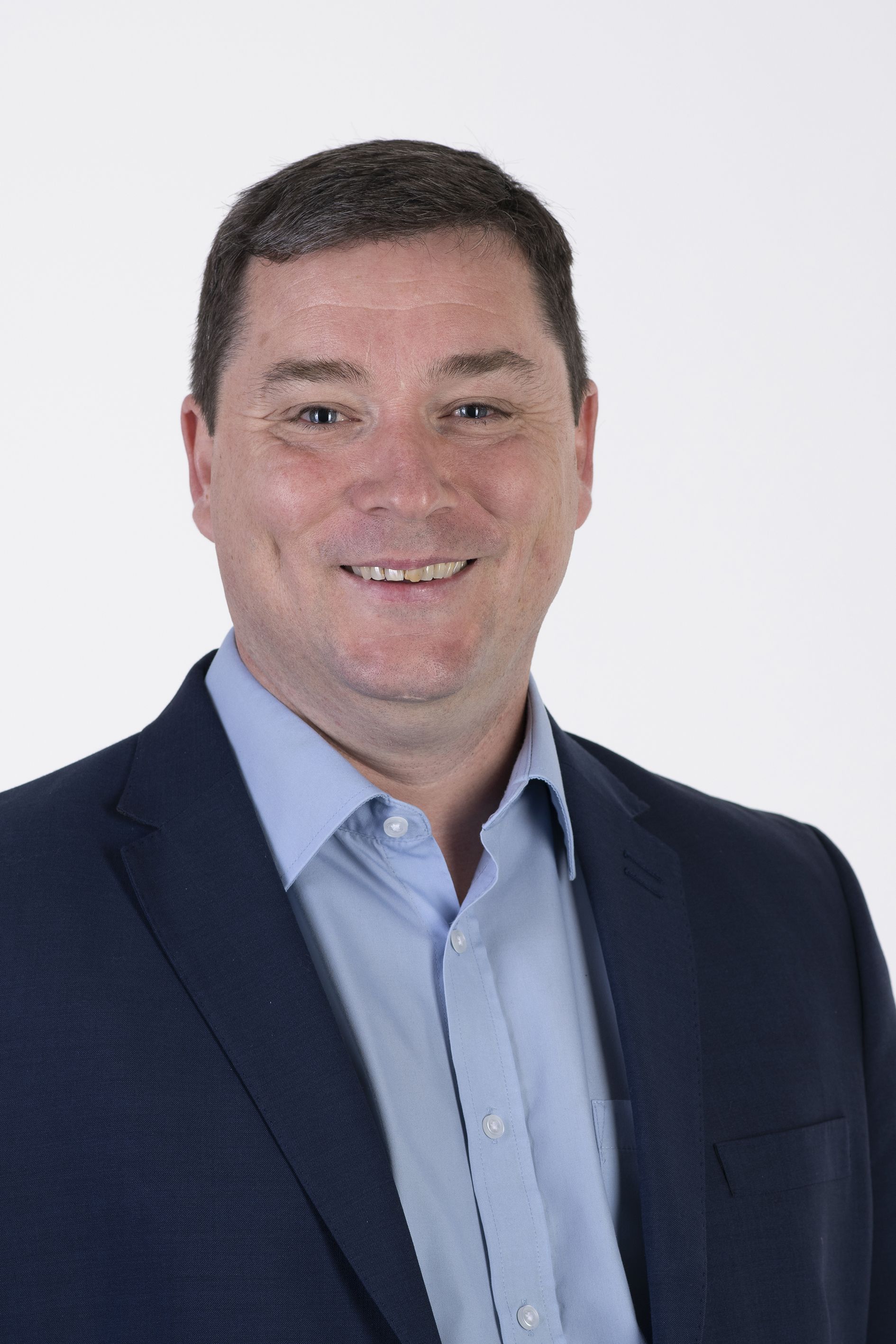 Robert Ayers
Solutions Manager
Rob Jamieson
Chief Technology Officer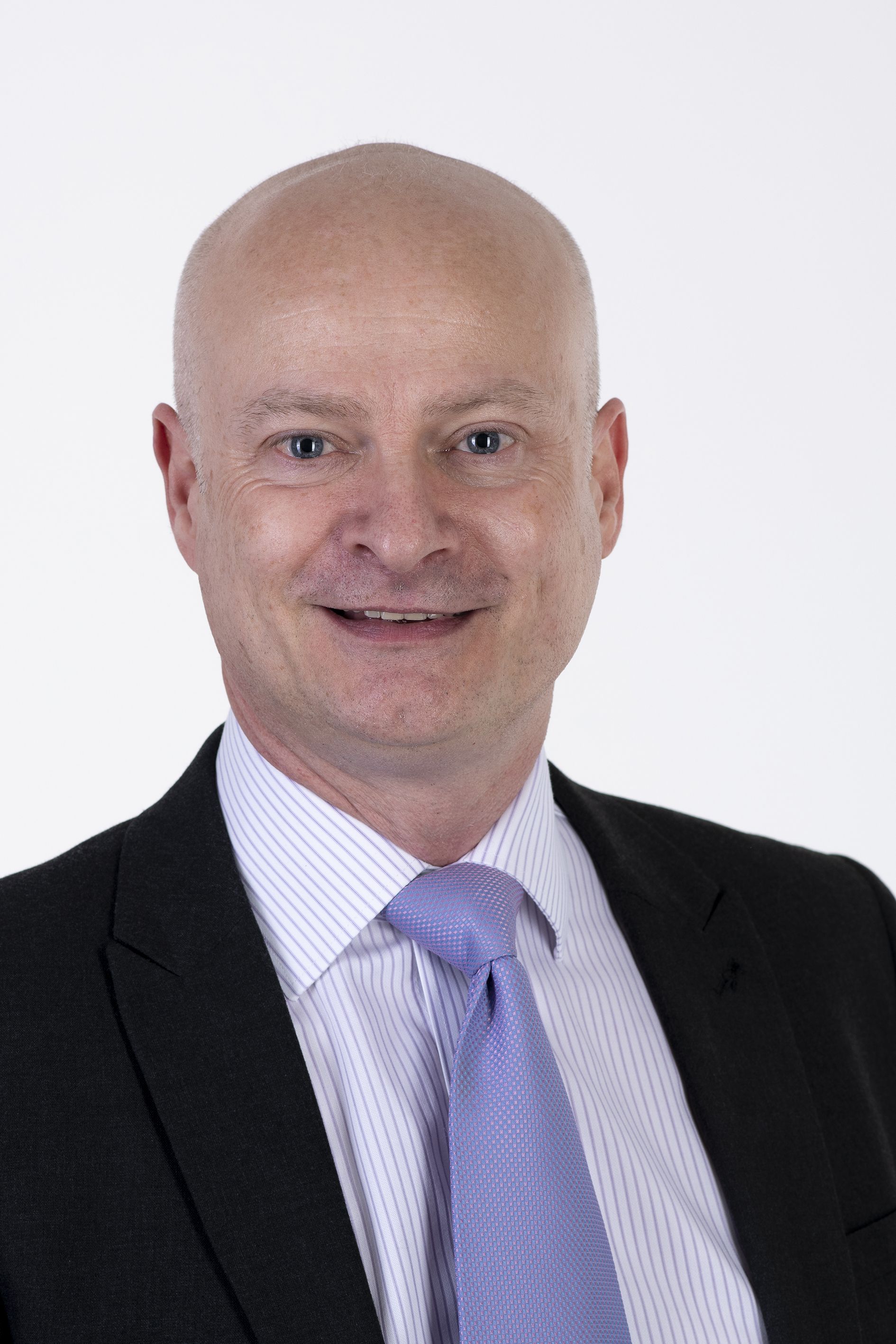 Adam Shepherd
Operations Manager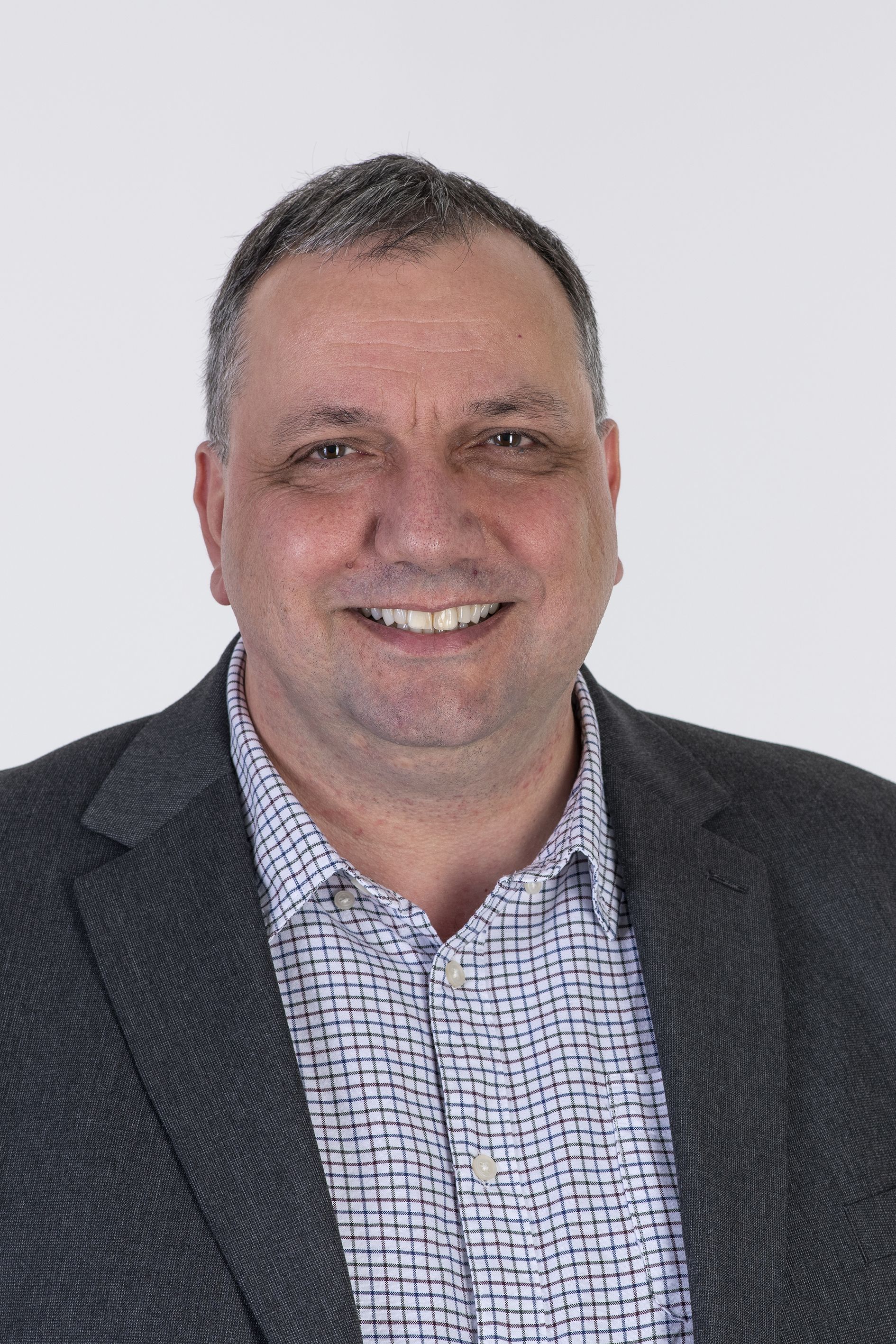 Stephen Mehew
Cloud Infrastructure Manager
Want to join our team? Contact us on [email protected].